Founder to founder
Who can better explain the Dutch startup scene, then the talented entrepreneurs themselves? Scroll down and discover how international innovators and Dutch startups do business in the Netherlands.
International innovators
in the Netherlands
Three tales of successful ventures into the EU markets: the strategies that took these foreign-born companies beyond their native borders and why they chose the Netherlands as a launchpad for their international expansion.

(follow the link for the full interview)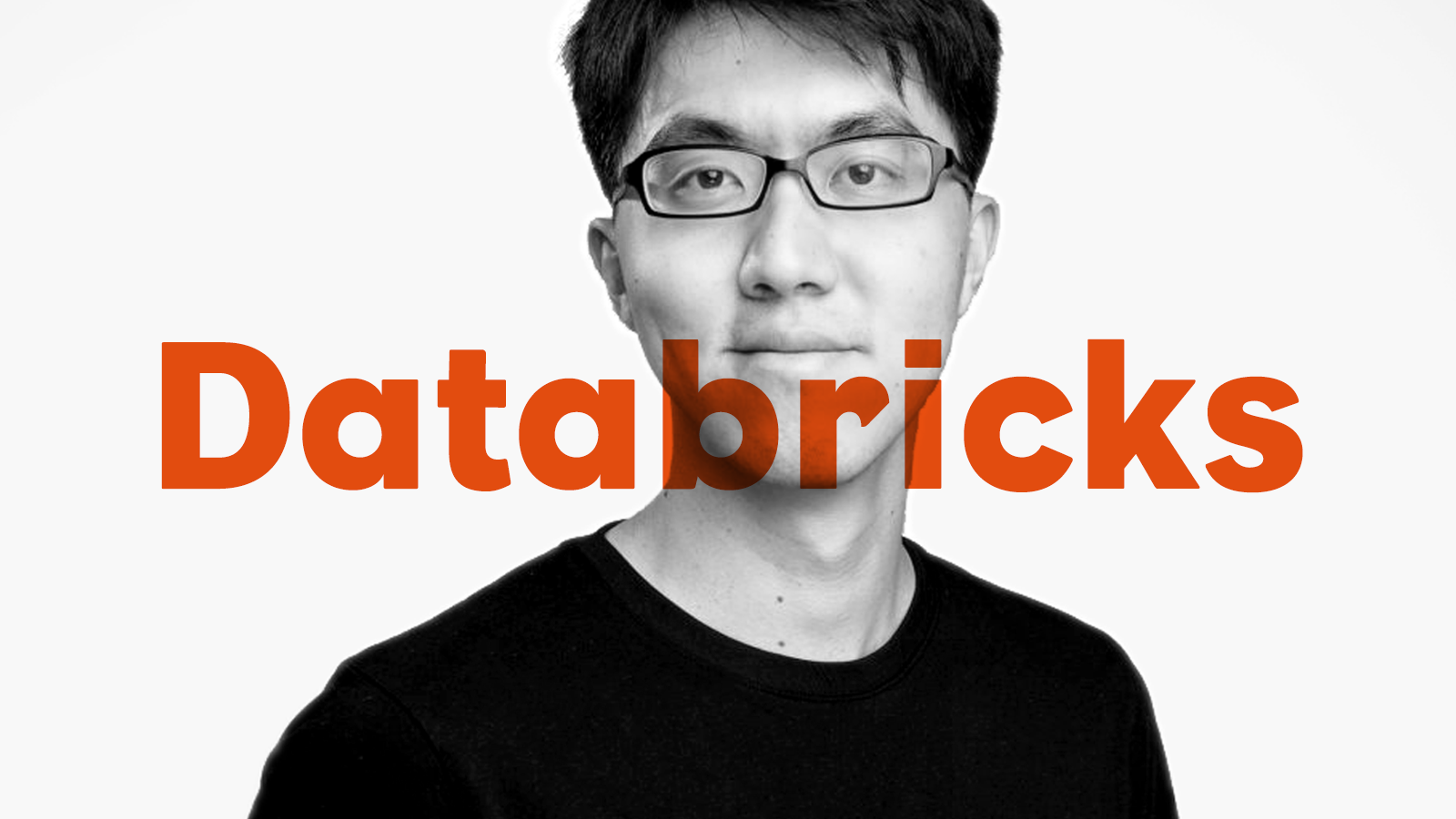 Amsterdam, Information Technology
San Francisco-born Databricks help their clients make sense of big data. Reynold Xin, the co-founder and chief architect, was a key advocate behind choosing Amsterdam as their scale-up destination. Xin saw how Amsterdam as a big-data hub could offer a talent pool of scientific and tech experts, create a close connect with national research institutions, and smooth immigration procedures; all key ingredients for a seamless soft landing.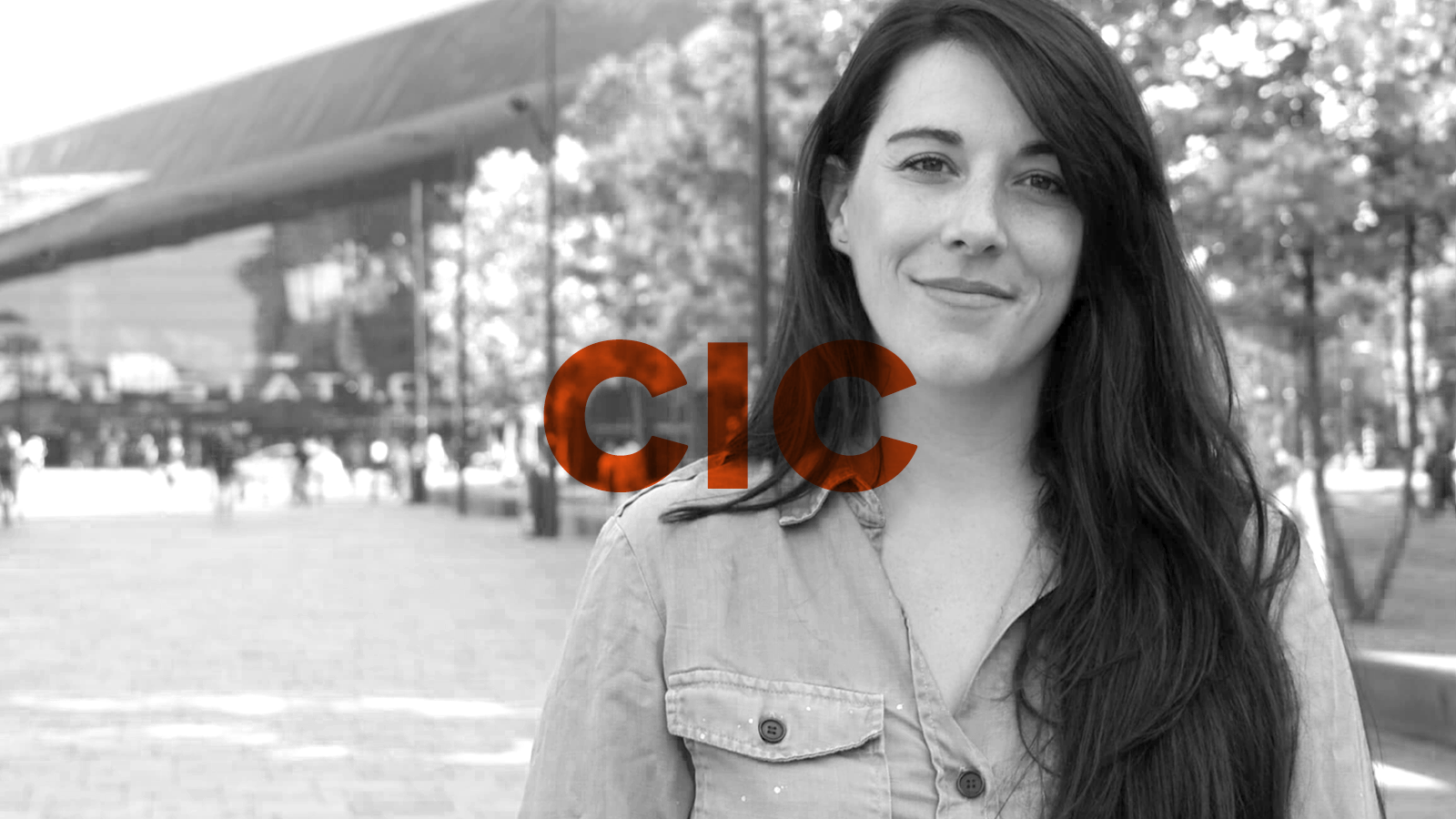 Rotterdam, Information Technology
Cambridge Innovation Center (CIC) originates from Massachusetts and offers premium office and co-working space to over 1000 companies. When they decided to expand operations abroad, CIC chose Rotterdam for their first international location because they felt the city offered the "building blocks" for an innovation ecosystem: R&D output, strong venture capital networks, ideal infrastructure, strategic location, and local universities graduating strong startup and innovation talent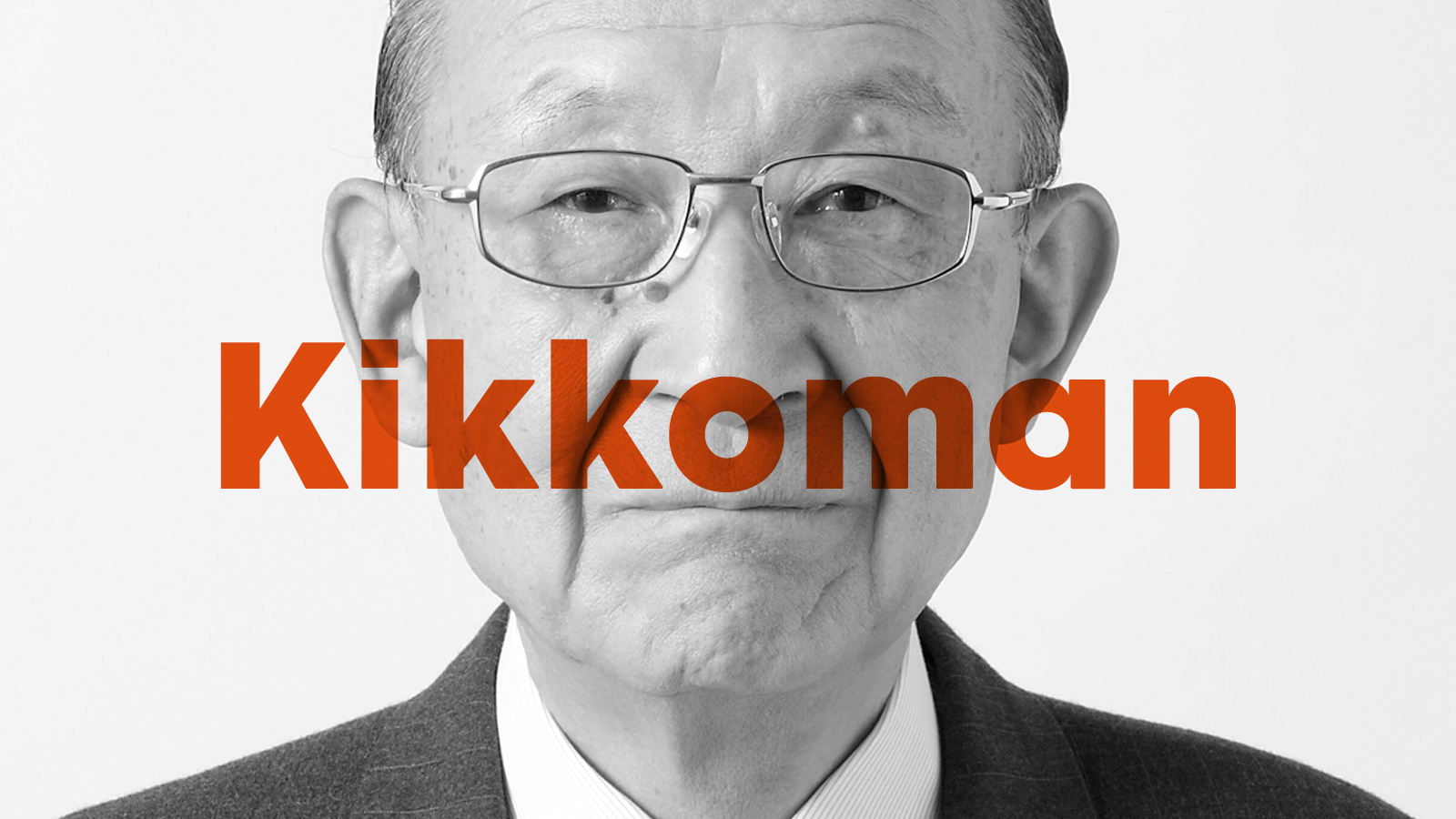 Hoogezand-Sappemeer, Manufacturing
Kikkoman Corporation is the world's largest producer of soy sauce, with a global footprint of production hubs. Amongst the reasons why they identified the Netherlands as a strategic locations for their European production and distribution were the high-quality water, logistically ideal location, availability of land and opportunity to collaborate with local R&D institutions. Since launching in 1997, Kikkoman's Netherlands based operation has seen healthy and sustained growth.
Inspiring Dutch Innovators
Three local Dutch innovators making a global impact and helping drive the next wave in the technological revolution discuss the need to operate within the support of a growing innovation ecosystem and the importance of the government's active role in strengthening startup communities in the Netherlands.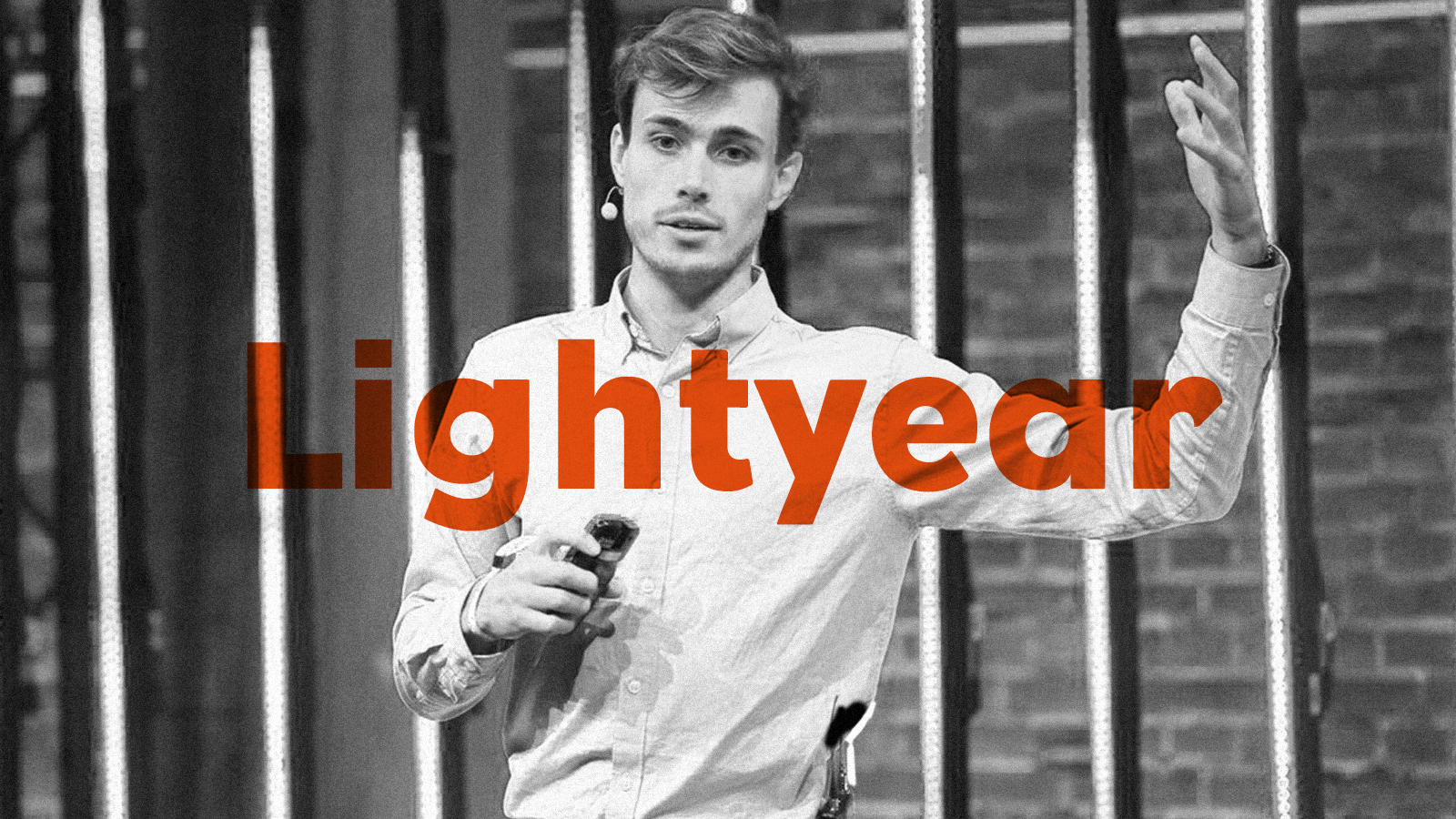 Lex Hoefsloot
Lightyear is on a mission- to develop a solar-powered, self-charging electric car. CEO Lex Hoefsloot highlights a key partner for his company as it scales up and strive to outpace the industry's fellow trailblazers. "Government bodies play a much more active role in the Netherlands. They connect people, provide funding and facilitate growth. Because we share the common goal of moving the country forward, there's a very healthy, open relationship between these institutions
and startups."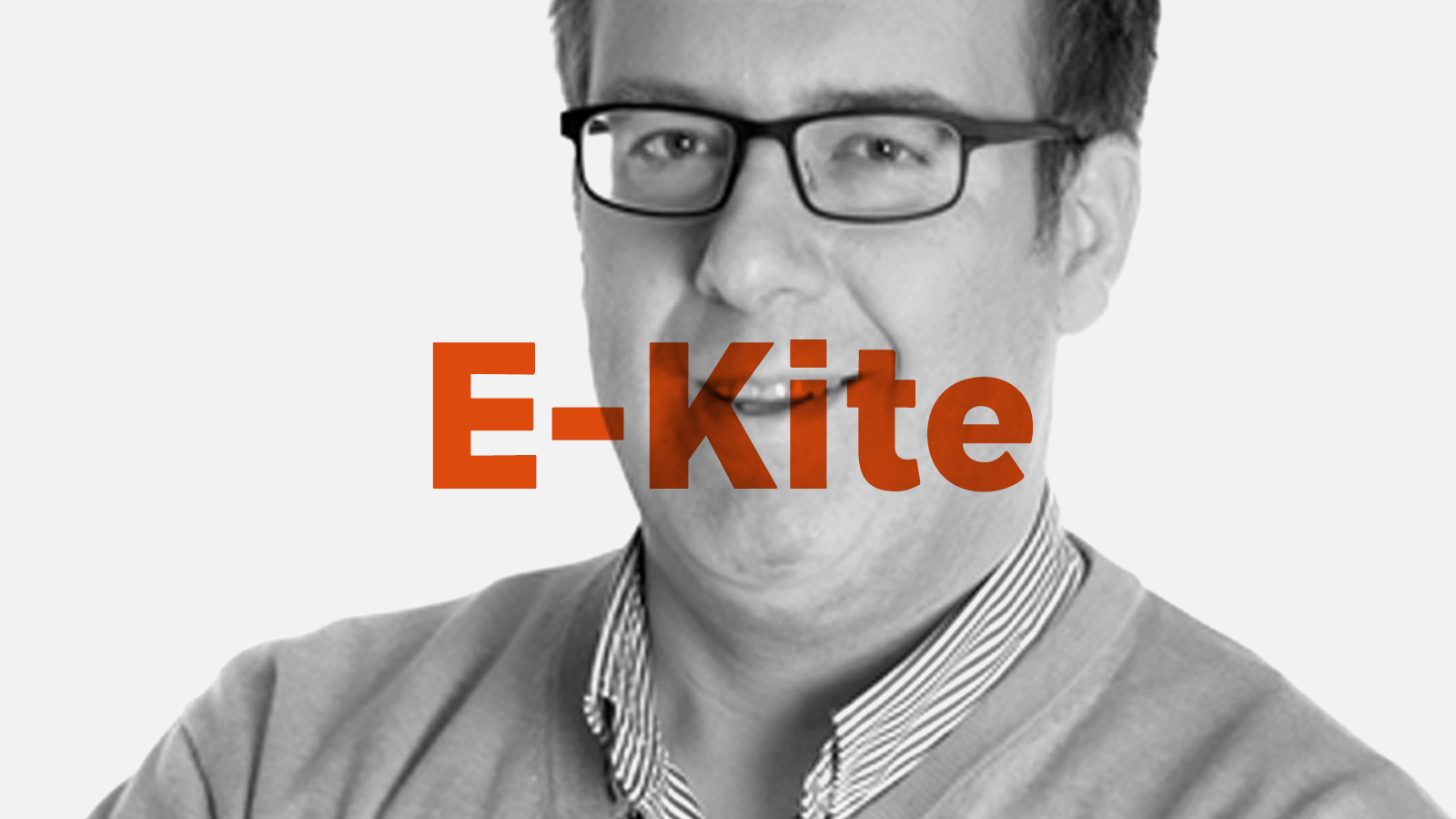 Max ter Horst
A champion of renewable energy, Max ter Horst leads company e-Kite in the designing, manufacturing and marketing of kite power systems. Founded in 2013 and based in Barneveld, e-Kite has carried out research work with Delft University's world-class Airborne Wind Energy Department, growing in step with the country's expanding pool of talented graduates in this new field. Horst sees the Netherlands as an open economy where you can do business in English, making it easier to attract foreign investors, employees, and customers.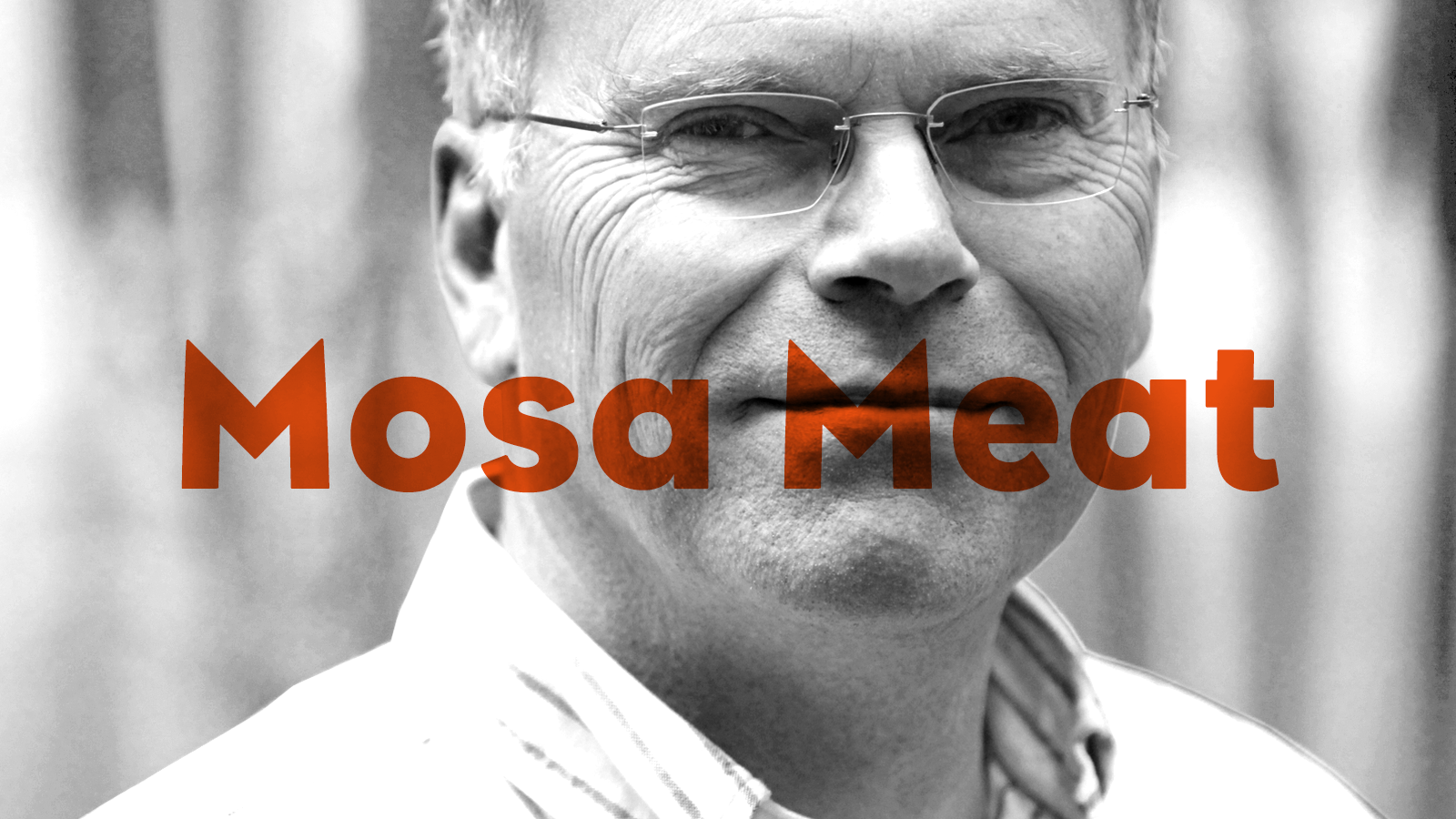 Mark Post
Mark Post, CEO & Chief Scientific Officer at Mosa Meat, has created the world's first cultured hamburger; growing real meat from animal cells as an alternative to raising and slaughtering livestock. The product not only boldly disrupts the agri-food industry. Born out of years of research at nearby Maastricht University, it is a testament to the Netherlands as an innovation hub. "The Dutch have a 'no-nonsense' mentality: do what needs to be done, and do it as effectively as you can. Partners here will give you all the support you need, but don't overcomplicate things or interfere unnecessarily."