Meet the Dutchies
Curious about the next generation of groundbreaking Dutch founders, joining the Dutch delegation at Slush 2019 on November 21-22? Scroll down to find out.
We can't wait to connect!
There will be a party with The School of House at the afterparty of Slush.
Friday 22 November starting at 18.00.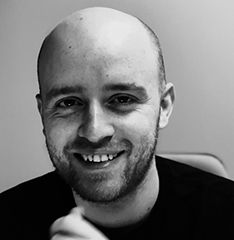 George Fisher-Wilson
Marketing Communications Manager
Techleap.nl
Ralf Vermeer
Senior Policy Officer
Ministry of Foreign Affairs
of the Netherlands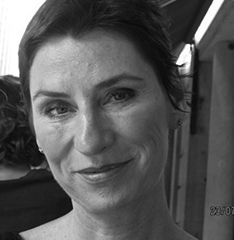 Lucille Merks
Senior Policy Advisor Public-Private Partnership and Trade Relations Netherlands-Germany
Ministry of Foreign Affairs
of the Netherlands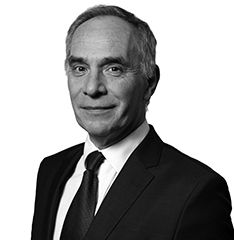 Cees Bansema
Ambassador
Embassy of the Kingdom of the Netherlands in Helsinki